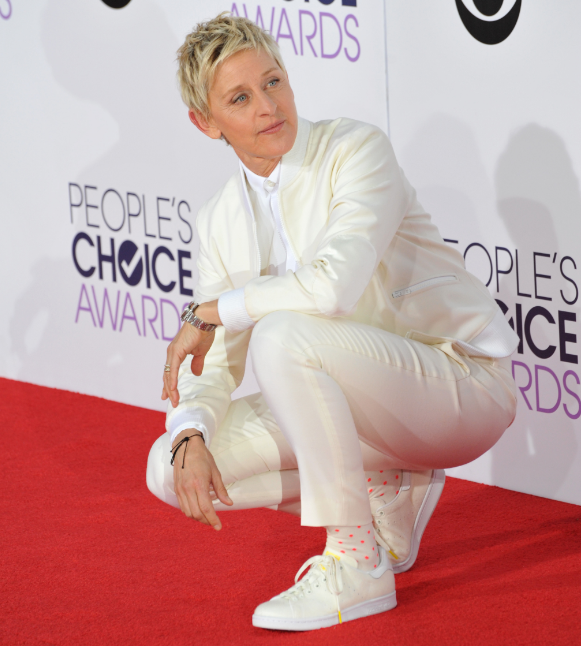 Ellen DeGeneres loves socks so much she even has her own line, and who can blame her? When you're one America's best loved television hosts, there's plenty of opportunities to show them off as she perches on that famous sofa.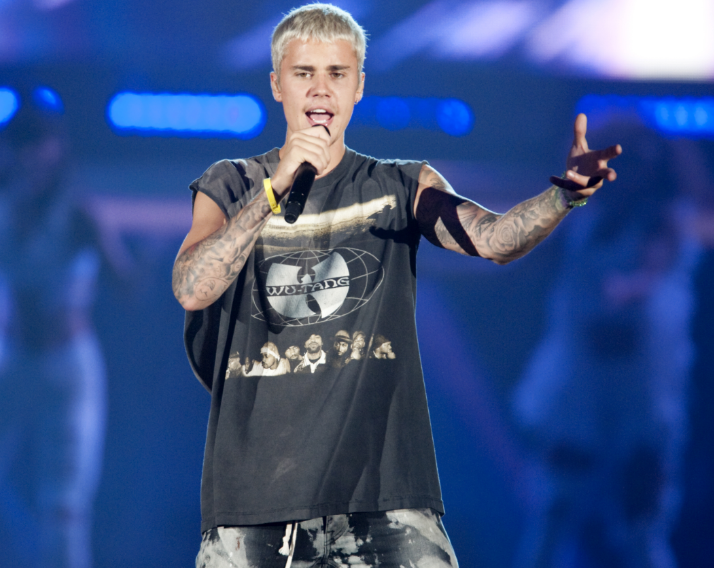 He may have started off as a teen sensation, but Justin Bieber has graduated into an international heartthrob and patron saint of serious sock wearing. Justin generally prefers the sport variety, worn long with cropped jeans for serious swagger.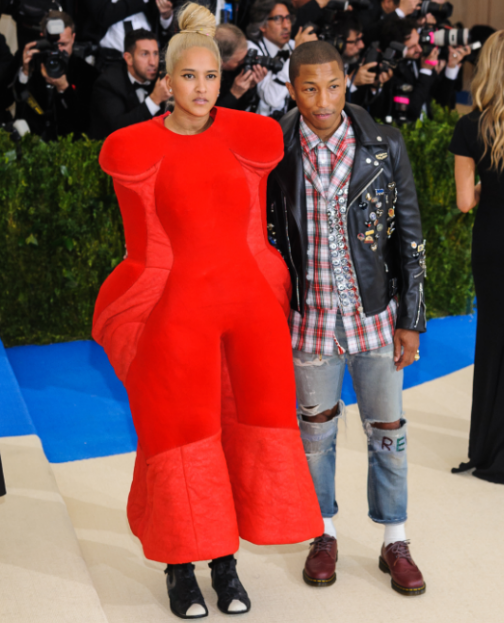 He's arguably the most stylish man in music so it's hardly surprising that Happy singer Pharrell Williams has a soft spot for socks. Often peeking out from loafers or sneakers that have been nattily paired with slim fit suits or jeans, Pharrell tends to go for more demure styles for adding that just little touch of cool.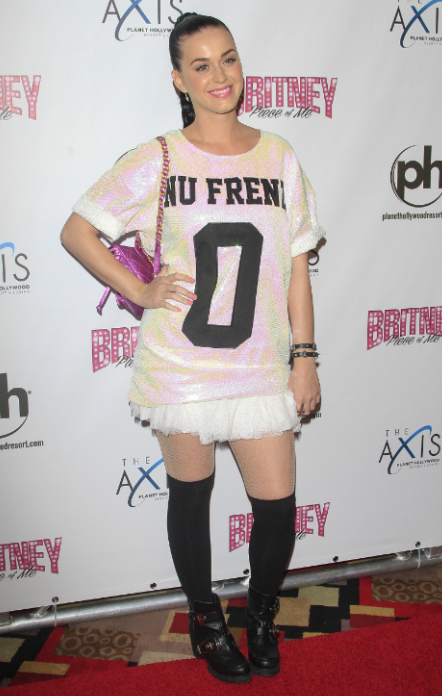 She's the queen of quirky, so no one can pull of cutesy girl socks, worn with killer heels like Katy Perry can. And even on her downtime she enjoys ankle warming action, like that unforgettable moment she and on/off beau Orlando Bloom wore matching Minnie and Mickey Mouse ones to Disneyland.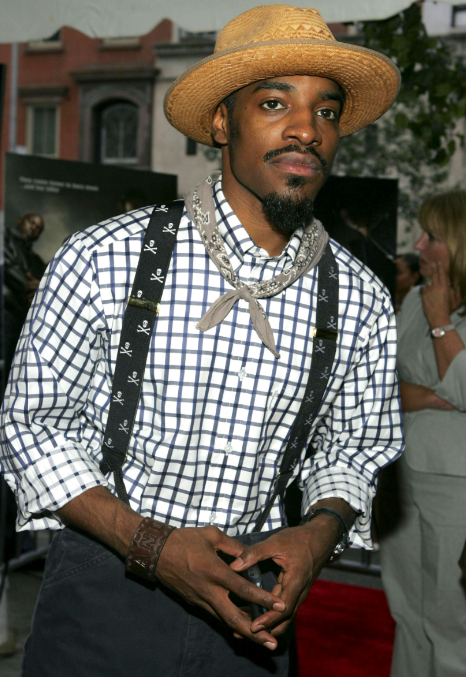 Outkast superstar Andre 3000 has never been subtle about his toe attire, often wearing the most outlandish designs pulled almost to the knee. From checks, to stripes and always in wild colours, no one quite does socks like Andre.


Subscribe to Henry J Socks today and have the fanciest feet in town.