She may be in middle of overseeing the country's exit from the EU, but Theresa May can still find the time to appear on the cover of iconic US version of the Fashion Bible, and spill the beans on what goes on behind the scenes in Whitehall.

As well as being shot by celebrated photographer Annie Leibovitz at her country residence, Chequers, the PM went on to describe US President Donald Trump as a "gentleman" in response to pictures of him holding her hand as they went down a ramp.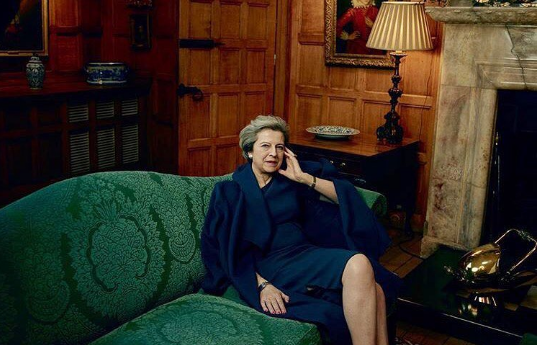 "I like to think we got on," she said of the new POTUS. "I mean, obviously he has, uh... it was a stunning election victory, in that he's someone who has not been involved in politics."

Mrs May also opened up about comparisons to the first female Prime Minister Margaret Thatcher – "There can only ever be one Margaret Thatcher. I'm Theresa May. I do things my way" – and the widespread criticism of those £995 leather trousers – "That's just something that happens, and you accept that. But it doesn't stop me from going out and enjoying fashion."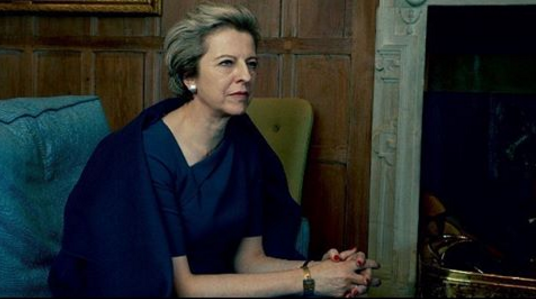 She also divulged a little about her life in No. 10 with husband Phillip, saying: "I think we argue about the same things that most people argue about—like, who has the remote? And what we're watching tonight. His history program? No—NCIS!"

In 2014, Mrs May chose a lifetime subscription to Vogue as her luxury item when she appeared on Radio 4's Desert Island Discs. If you too can't get enough of the mag, grab a subscription today – and save up to 38% off.