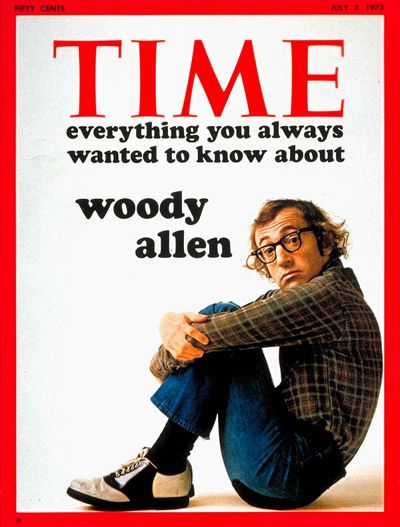 Woody Allen – July 3rd 1972 (3 covers in total)
Titled 'Everything You Ever wanted to Know About Woody Allen', this idiosyncratic cover was released five years before Allen's Oscar-winning masterpiece, Annie Hall, when the quirky film maker was still on the rise.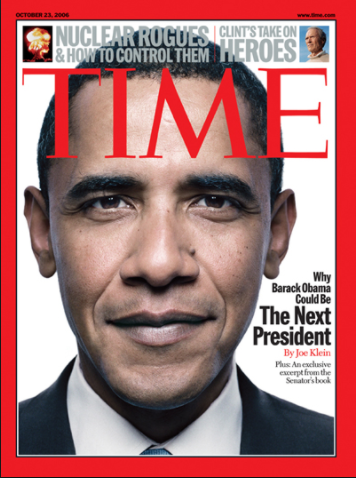 Barack Obama - October 23rd 2006 (22 covers in total)
Setting out to explain why Barack Obama just might be America's next president, the magazine would go on to devote another 21 covers to his enduring legacy – Richard Nixon holds the presidential record of TIME covers with 55.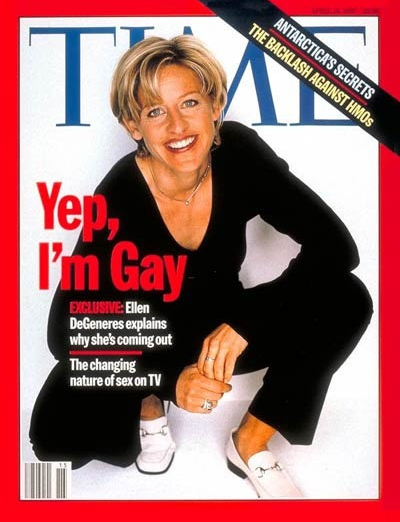 Ellen DeGeneres - April 14th 1997 (1 cover in total)
She may have only graced TIME's prestigious front page once, but Ellen DeGeneres' 'coming out' cover, is one of the most iconic ever.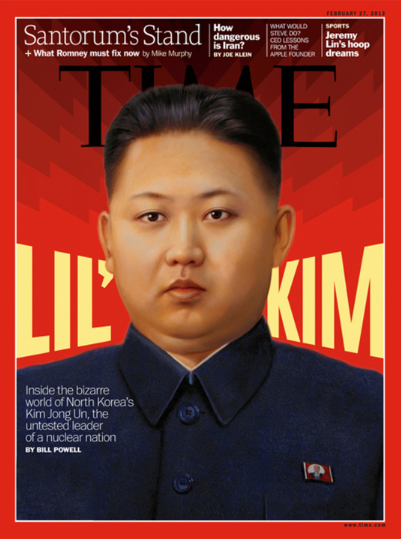 Kim Jong Un - February 27th 2012 (1 cover in total)
Visually impressive, North Korean leader Kim Jong Un might have been delighted with his first ever TIMEcover were it not for the fact it was emblazoned with the title: Lil' Kim. The Supreme Commander was (probably) not amused.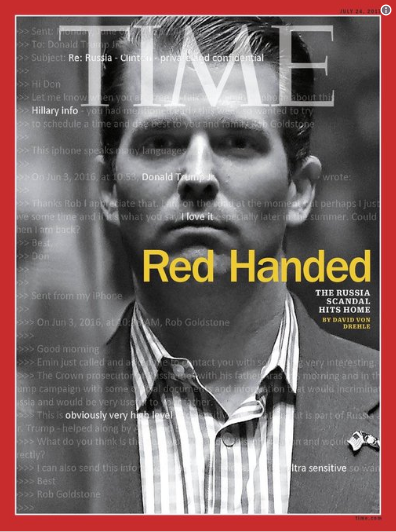 Donald Trump Jnr. – July 24th 2017 (1 cover total)
TIME magazine's latest cover features Donald Trump Jr. with the words "Red Handed" across it, in relation to his involvement in the Trump/Russia investigation, that has only recently come to light. The big question is, will Trump Jnr. have any more covers to rival his dads 11? - Golf club mock-ups not included - only Time will tell…
If you pride yourself on being in-the-know on global current affairs, then subscribe to Time for saving up to 75%