Nothing says I love you like some permanent body art, which is why popstar Lim Payne is getting a new tattoo dedicated to his two-month-old son, Bear. The 23-year-old opened up about his new life with his girlfriend Cheryl and son to The Sun Online at the Capital Summertime Ball on Saturday, June 10.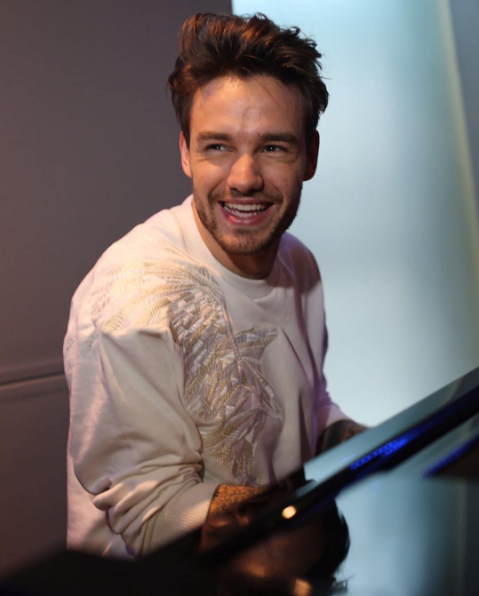 But while the young heartthrob is yet to decide which tattoo design he wants he did admit to feeling some apprehension. "I love getting tattoos," Liam said. "I haven't decided what yet but I'll make it a surprise. I've got to do my chest next, which is going to really hurt."
He also revealed that though his 1D bandmates are yet to meet baby Bear, they have showered the new arrival with gifts, saying: "Niall bought him some trainers actually, which was really kind of him. Harry sent me some flowers, which was really nice."
If like Liam you can 'Bear' the 'Payne' of tattoos, subscribe to Skin Deep – Subscribe to any magazine until 19/06/2017 and receive a FREE £5 voucher to use again on isubscribe!
Image: @liampayne