His time as a One Directioner may well be over, but Harry Styles is still a pretty big deal in the world of showbiz. Having recently wrapped up filming on his first Hollywood project - Christopher Nolan's WWII epic Dunkirk, no less - and looking to kick off a solo career to rival that of ex-bandmate Zayn, Styles has recently turned up on a trio of covers for AnOther Man magazine, in the style of 60s, 70s and 80s.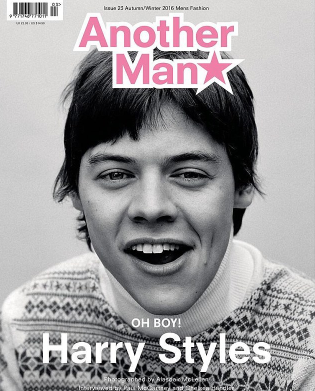 The first image sees Styles striking a significant resemblance to Rolling Stone frontman Mick Jagger in a white sweater, complete with chestnut bowl-cut. The second cover has Styles with his trademark long hair (now shorn), and the third sees the Redditch-born songster as we know him today.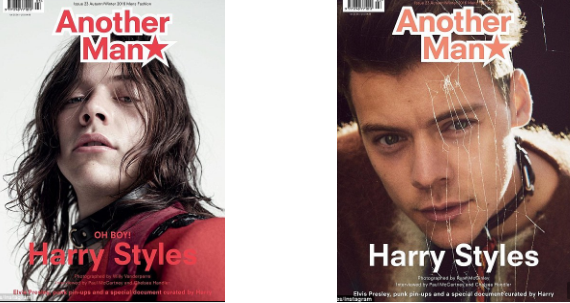 The special issue of AnOther Man will hit shelves at the end of September, and will feature a full-length interview between the young pretender of musical rebellion and one of British music's founding fathers, Sir Paul McCartney.

To get your hands on a copy of Harry's special issue mag, grab a subscription to AnOther Man magazine...