The weather is miserable, Christmas is long over, our bank accounts are ailing and that 'Dry January' resolution is teetering on the edge of a wine glass. We are, according to experts, in the midst of Blue Monday. Fortunately, Glamour magazine has gone for a slightly different approach to 2017 by 'sacking off the resolutions and kick-starting operation happiness'.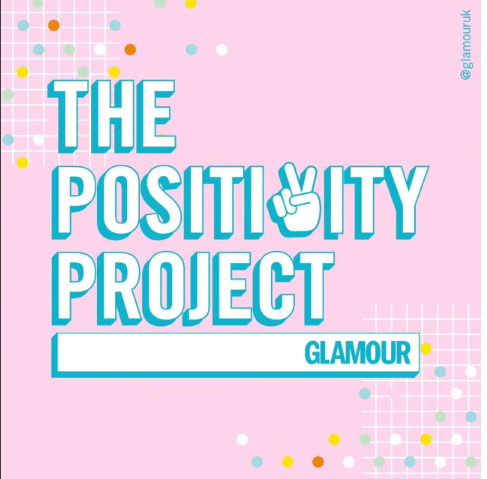 The gorgeous Glamour gang believe it's 'time to ditch the negativity (and 2016's sour aftertaste) and reclaim optimism' through small, simple actions that have a long-lasting positive effect. Here are five of their top tips:

Try box breathing
Feeling overwhelmed? Picture the outline of a square and do this exercise: breathe in for a count of four, hold the breath for a count of four, exhale for a count of four, and with empty lungs count to four, says wellness expert Louise Padmore.

Take the 21-day gratitude challenge
Record one thing you're grateful for (flatmates with the same shoe size, a FaceTime chat with your mum, that free coffee in Pret – it's all relative) each day for three weeks. Research says it can improve your mood, sleep and energy.

Snap and toss stuff
We know throwing out clutter can also help clear our minds, but what if we can't let go of the sentimental bits? "Take photos of them before recycling," says psychologist Niels Eék. We're often clinging to the memory, not the item.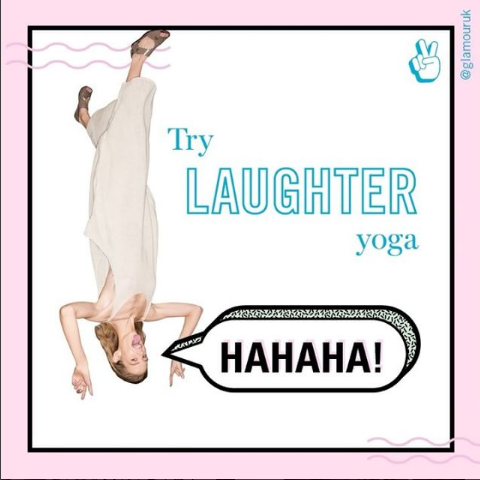 Veg out
Not on the sofa – but on your plate. Eating more fruit and vegetables can substantially increase our happiness levels, experts suggest, owing to the high levels of antioxidants. Waitrose predicts that vegetable yoghurt (think carrot, beetroot and sweet potato) will be big news in 2017. We're game if you are.

Try this selfie trick
They get a bad rep, but a US study says posting a daily selfie can make us feel more confident. There's a catch, though: you need to be smiling. Drop the pout and say, "Cheeeese".

To banish the blues for an entire year subscribe to Glamour, currently with 33% off cover price!