Supermodels might have a bad reputation for being, well, a bit stroppy, but girl-of-the-moment Gigi Hadid took things up a notch when she recently went wild in the Dazed magazine offices, smashing up computers and generally trashing the joint.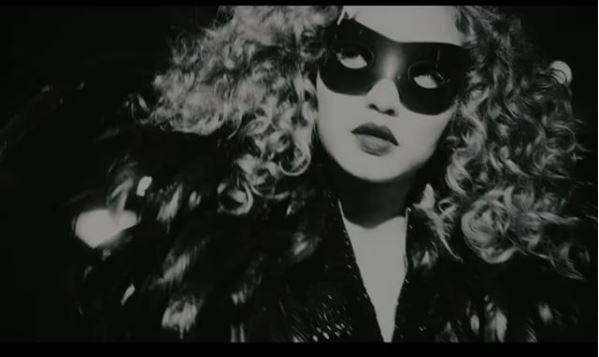 Luckily, this wasn't a cover star meltdown, but a set up by Dazed, the magazine's co-founder Rankin and top stylist/former Dazed fashion director Katie Grand, who wanted to celebrate the magazine's depature from the Old Street, London offices which have been their home for 22 years.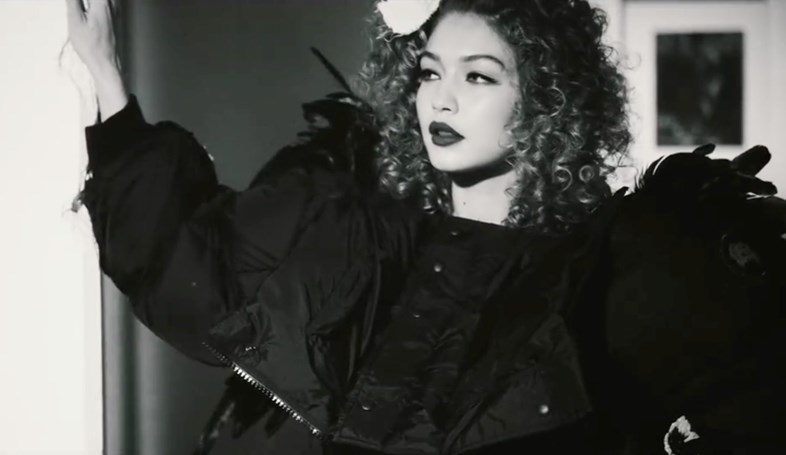 In the very Sin City, slick noir short, Gigi wields a spray can and leaves her tag, as well as defacing some of her boyfriend Zayn Malik's previous Dazed cover shots (she draws a big heart round them, so at least it's a romantic gesture, not pure vandalism). She flings around important-looking papers and generally makes a mess, despite looking like a dark angel with a head full of tight ringlet curls and huge black feather wings.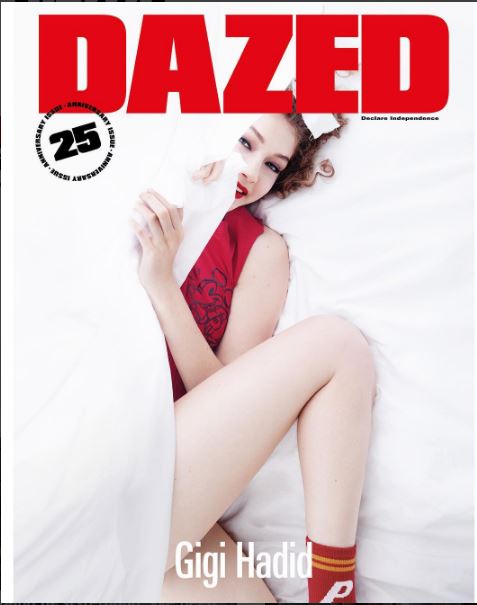 Gigi appears on one of the covers for the special 25th anniversary issue of Dazed, shot by Rankin, styled by Katie Grand and interviewed inside by Lila Moss Hack and Stella Jones. The other cover stars are yet to be revealed…

Grab a subscription to Dazed with 41% off the cover price