Their ages range from 20-61, but every single one of the Kardashian women look gorgeous in their cover photoshoot for The Hollywood Reporter. Celebrating a decade of their hit TV show Keeping Up With The Kardashians, the photogenic fam will also star in a 90-minute special on September 24, to celebrate the series' 10th anniversary.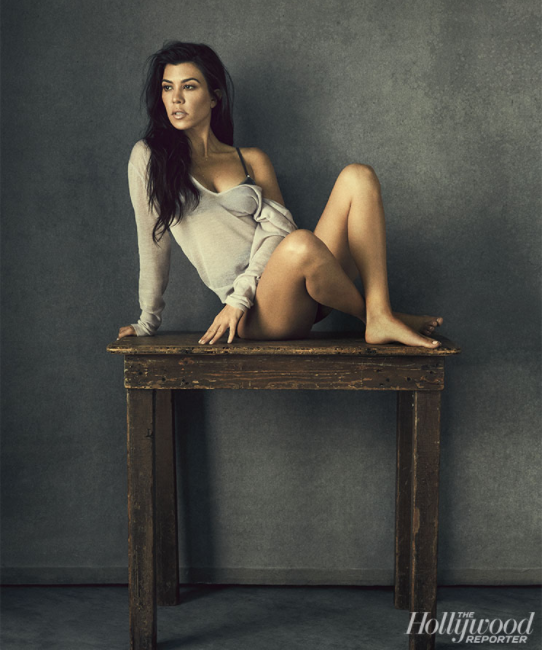 In the accompanying interview, Matriarch Kris, 61, and her five daughters, share some revealing insights into their lives on and off-screen as they reflect on their phenomenal success. With Executive Producer Ryan Seacrest also chiming in on how they decided the early format of the reality show.
'I remember Kris saying, "In order for this to work, yes, there's a glitz and glamour, but there's got to be honesty and vulnerability. We need to make a pact that the show won't just be pretty pictures.
'As time goes by, you see some of the most vulnerable moments. There was a deliberate intent to be vulnerable and capture that from the beginning,' revealed Ryan.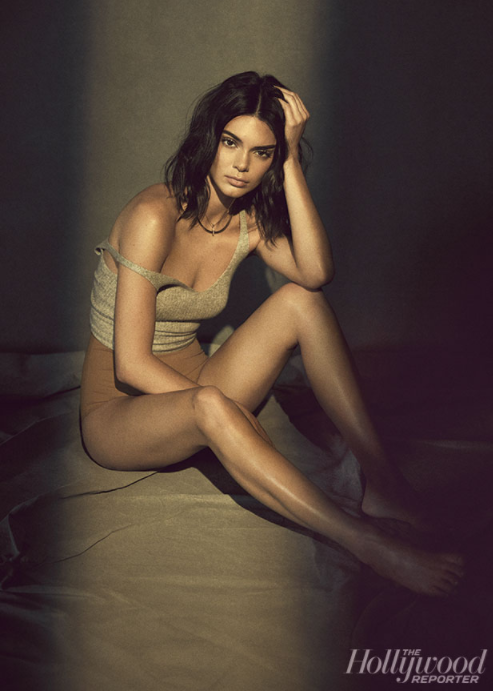 'I sat everyone down and said, "If we're going to do this, we have to be all in. We have to really be who we are," Kris added.
The outspoken and sometimes outrageous family, show no signs of slowing down after it was reported that E! agreed $80 million deal to keep them through to season 14.
To read the full Kardashian crew interview, subscribe to The Hollywood Reporter.