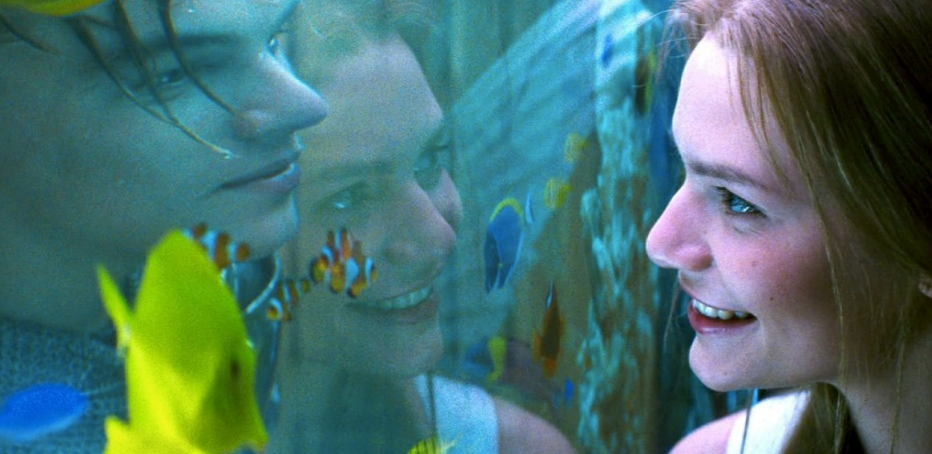 Juliet Capulet and Romeo Montague — Romeo and Juliet

Whether portrayed as gnomes (Gnomeo and Juliet), trendy Los Angeles teens (Baz Luhrmann's glittering re-imagining) or simply in their classic Shakespearean form, this heart-breaking duo will always inspire hopeful romantics that there are no divides when it comes to love.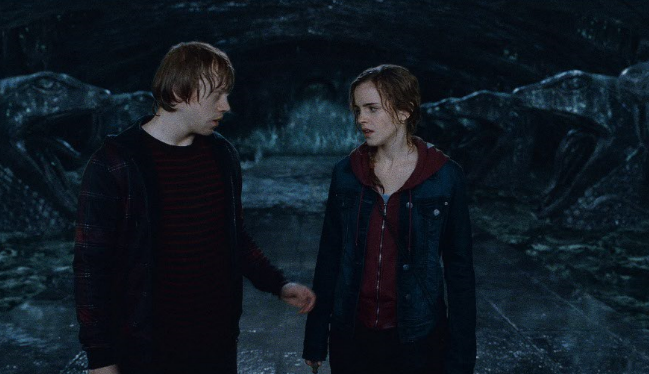 Hermione Granger and Ron Weasley — Harry Potter series

There's nothing like seeing romance blossom from a childhood friendship. And as Hermione and Ron were the most loyal of buddies having faced down all manner of magical foe, their future was always destined to be full of joy, love and exciting adventure.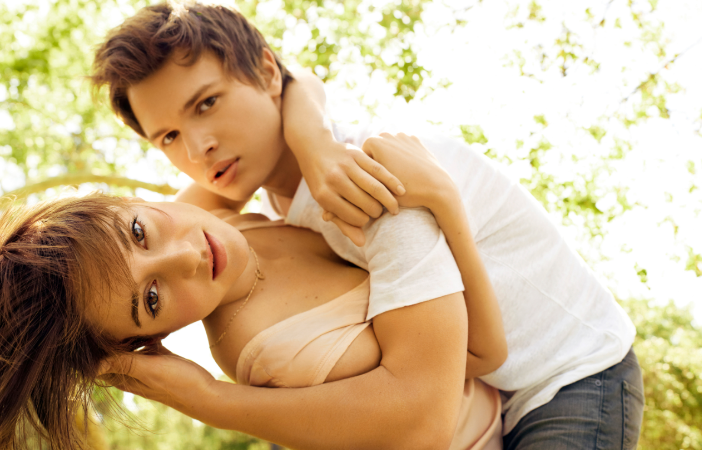 Hazel and Augustus — The Fault in Our Stars

Of course love doesn't always go as planned, but if this short but beautiful romance teaches us anything, it's that we ought to cherish every single moment with those we care about.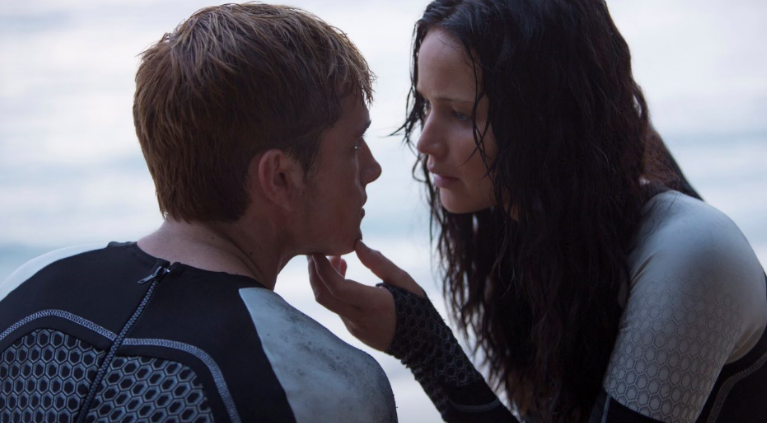 Peeta Mellark and Katniss Everdeen – The Hunger Games Trilogy

For a while it looked like our brave heroine may choose the dashing Gale over sweet and kind Peeta, but having faced down death together on several occasions it soon became clear that brave huntress and the charming baker were always meant for each other.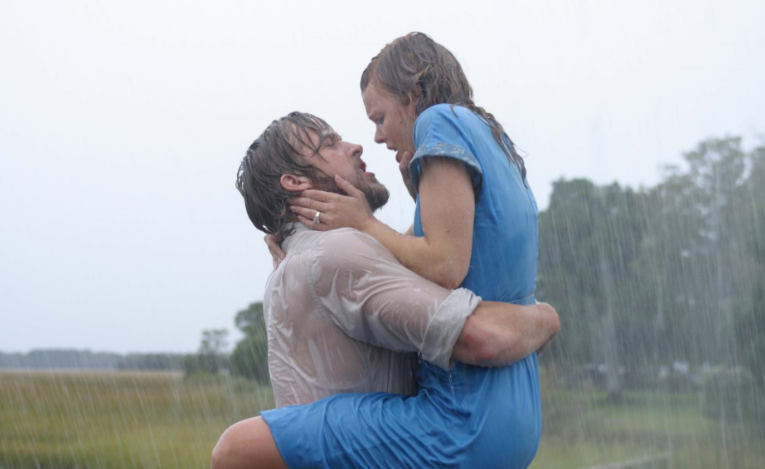 Noah and Allie – The Notebook

In this Nicholas Sparks classic we witness a love that simply refuses to burn out, as Noah and Allie come together only to be torn apart over and over again. It is only at the end we learnt that the elderly man is actually Noah, and he is telling his wife of many years, Allie, who suffers from Alzheimer's, their very own love story. Prepare for a weep fest.

Subscribe to the Young Adult Book Club today and never miss out on the best love stories.