Following months of hype and speculation, Channel 4's incarnation of the Britain's most-beloved baking show is finally here. The big question though, is how did it fare against the BBC original?
In terms of viewing figures there is technically a 4 million drop from last season's premier, but at an average of 6.5 million – including 700,000 Channel 4 + 1 viewers – it is the most-watched Channel 4 show in five years, since London's Paralympics Opening Ceremony in 2012.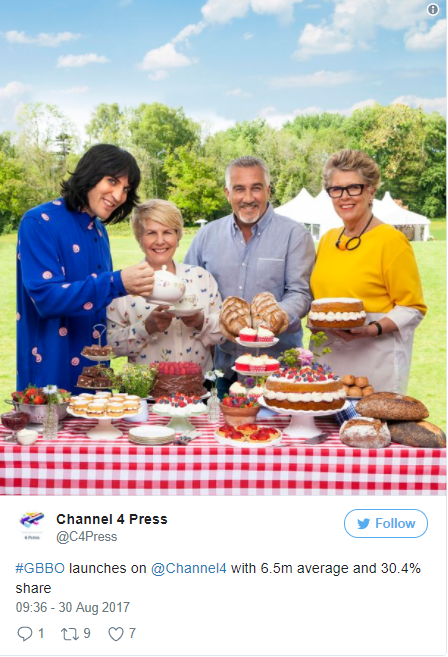 It is also possible that some viewers, in a bid to dodge the abundance of adverts, will have recorded the show to watch later. Social media highlighted plenty of Bake Off fans who were irked by the ads, even former winner of the show, Nadiya Hussain - who now stars on BBC's The Big Family Cooking Showdown - Tweeted that she would 'fast forward the ads'.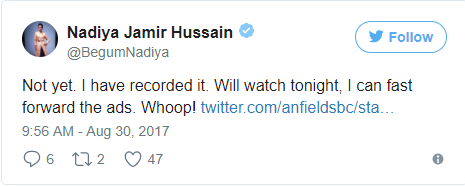 But despite the rocky beginnings of the new series, it is possible the show may eventually settle into its own quirky rhythm. After all, those hard-to-please television critics seem impressed, with The Telegraph's Michael Hogan saying: "Mary, Mel and Sue might be gone, but the show's recipe remains as winning as ever."
Get your bake on with a subscription to Baking Heaven and save up to 35%
Images: Instagram/Channel 4/ Nadiya Hussain