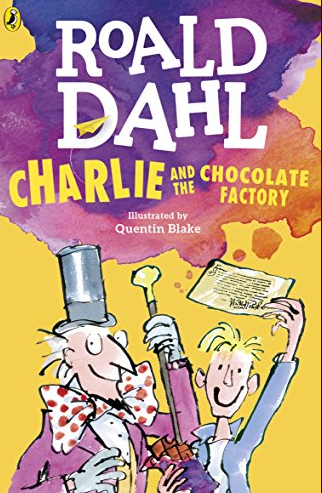 Charlie and the Chocolate Factory by Roald Dahl
Combining magic, adventure and chocolate with just a little bit of crudeness, this Roald Dahl classic has the perfect balance of the revered author's surrealist charm and genuine heart. As your kids root for young Charlie Bucket, they will also come across a few good lessons about greed and success which are well worth learning.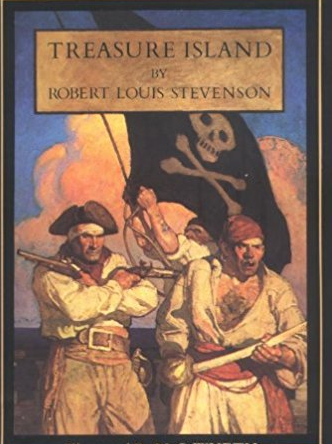 Treasure Island by R.L. Stevenson
Ideal for the reluctant reader, this swashbuckling adventure is probably one of the coolest literary masterpieces ever. Motifs like 'X marks the spot' and one legged pirates with cracker-hungry parrots on their shoulders, all came from this one riveting tale about young Jim Hawkins and his hunt for lost treasure.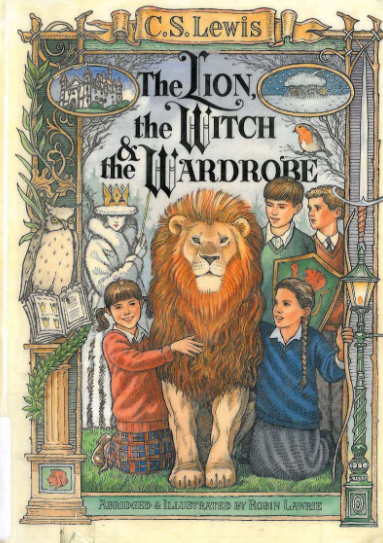 The Lion, the Witch and the Wardrobe by C.S. Lewis
The book that has had children of all ages rifling through wardrobes in the hopes of finding the magical land of Narnia, this is ultimate fantasy escape. Set during World War II, four young refugees - Peter, Susan, Edmund and Lucy – accidentally discover Narnia and the malevolent White Witch. A coming-of-age tale like no other, its pages contain lessons that last well into adulthood.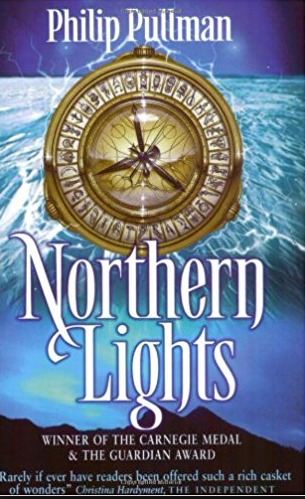 His Dark Materials by Phillip Pullman
A little darker than your average kids story, this fantasy trilogy - comprising Northern Lights (1995), The Subtle Knife (1997), and The Amber Spyglass (2000) - is sure to feed the most curious of little minds. Follow Lyra Belacqua as she finds herself lost in parallel worlds and in the midst of an epic war.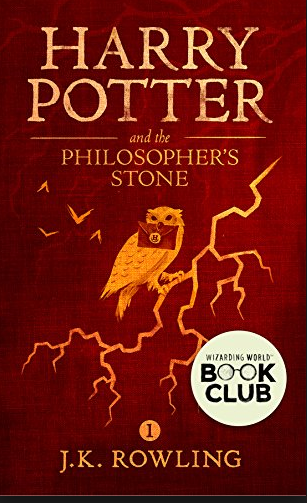 Harry Potter by J.K. Rowling
The youngest of our classic tales, and arguably the most famous, it would be easy to let your little one discover the magical world of Hogwarts through the fantastic films which have been made. But one read of The Philosopher's Stone will hook your child's imagination, and before you can say "Expelliarmus", they will have read all seven in the series.
Give them the gift of adventure today with a subscription to The Children's Book Club.