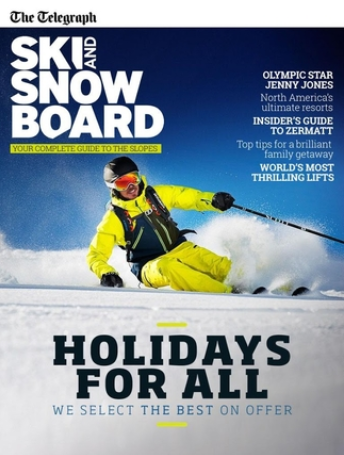 For the thrill seekers, and winter sport enthusiasts, it doesn't get much better than the winter Olympics, which run from February 9 – 25. Taking place in Pyeongchang, South Korea, we can expect all the usual spills and thrills from the slopes, along with some superb spins and jumps from the ice rinks.


Subscribe to Ski and Snow Board and save up to 35% off cover price.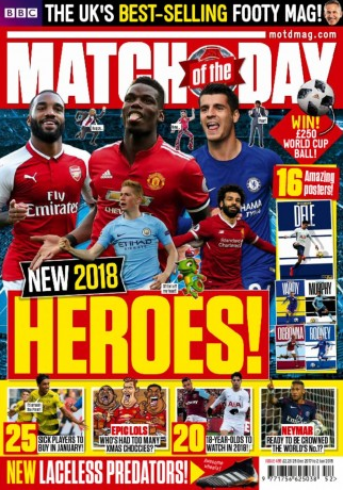 If you're more of a footie fan, you're probably already aware that 2018 is the year Russia will host The World Cup. Which mean, all going well, June and July will be devoted to basking in sunshine and glory as England sail to success. Get in there!


Subscribe to Match of the Day and save up to 26% off cover price.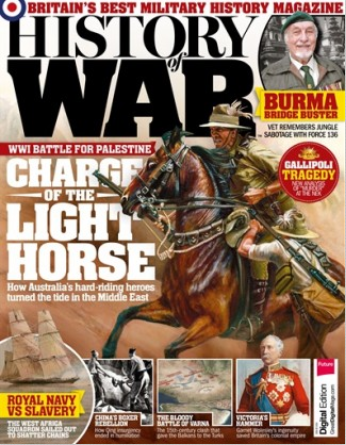 History buffs have plenty to get excited about this year, as we mark the 100th anniversary of the end of the First World War. The November 1918 armistice, which took effect on 'the eleventh hour of the eleventh day of the eleventh month', ended the four-year conflict and marked a victory for the Allies. The Second battle of the Somme will also be marked in March.


Subscribe to The History of War and save up to 22% off cover price.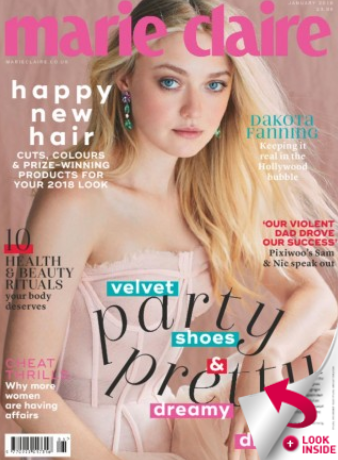 For the feminists among us, February 2018 hails a major anniversary in the history of democracy in Great Britain and Ireland: the women's Suffragette centenary. This huge step towards female emancipation, which gave then the right to vote, will be celebrated with events across the country.


Subscribe to Marie Claire and save up to 73% off cover price.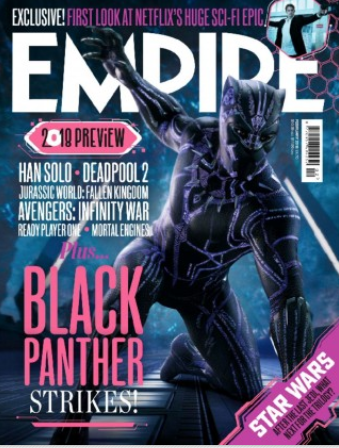 Film fanatics rejoice! For there are an abundance of major movies heading to a cinema near you. Superhero fans will love Black Panther (Feb) and Avengers: Infinity War (May), not to mention the long-awaited follow up to The Incredibles which will arrive in the Summer. Jurassic World: Fallen Kingdom (June), Ocean's 8 (June) and Mary Poppins Returns (Dec) are all hotly anticipated releases.


Subscribe to Empire and save up to 35% off the cover price.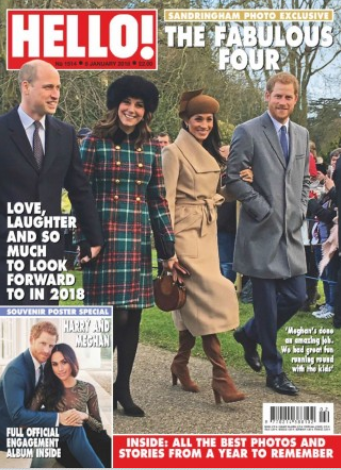 Last but not least, we have two huge moments in the history of the royal family, as Prince Harry weds Meghan Markle in May, along with the birth of William and Kate's third child in April. Put the champers on ice darling!


Subscribe to Hello! and save up to 32% off the cover price.