In a time where magazine shelves are proliferated with edgy and controversial content, it's easy to forget that there was a time when daring to publish something that went against the status quo could actually land you in prison. That's exactly what happened to Richard Neville and fellow university students, artist Martin Sharp and Richard Walsh, when they co-founded Oz in 1963, using it as a vehicle to counter Australia's conservatism of the time.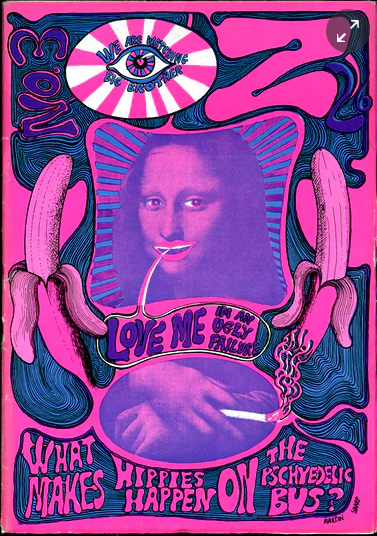 Themes covered included abortion, censorship, and homosexuality. The first issue appeared on April Fool's Day and the run of 6,000 copies was sold out by lunchtime. The trio were arrested and charged twice for publishing an obscene magazine, but public outcry led to their release.

In 1966 they journeyed to London in order to found a British edition of the magazine which proved enormously popular in the burgeoning liberal climate, establishing itself as the face of the counterculture. Once again Neville was charged for obscenity, which was again overthrown thanks to public support. The last issue of Oz was published in 1973. Soon after he moved back to Australia where he wrote his memoir, Hippie Hippie Shake.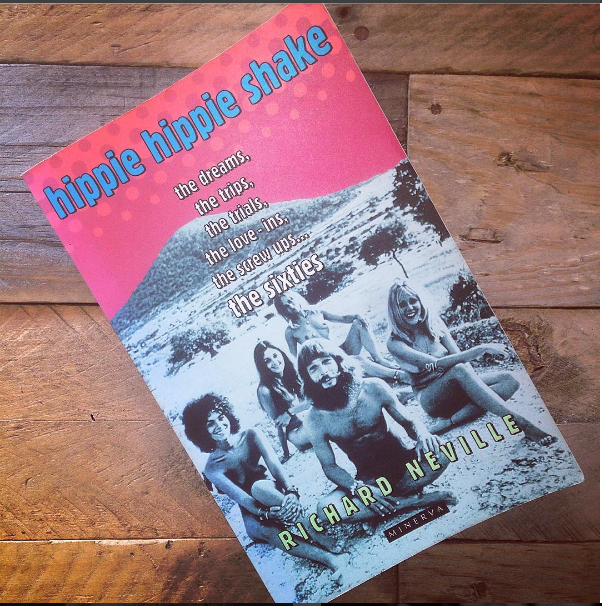 Neville died on the 4th of September, with his wife, Julie Clarke Neville, and daughters Lucy and Angelica by his side, at his home in northern New South Wales. His wife posted the following message on Facebook: "Our wonderful Richard has gone on to his next adventure. He died tonight in Byron Bay surrounded by all of us –Julie, Lucy, Angelica and Ricardo."

If you want a though-provoking take on current affairs subscribe to Standpoint.

Images: University of Wollongong Archives, Instagram @Nookyamba